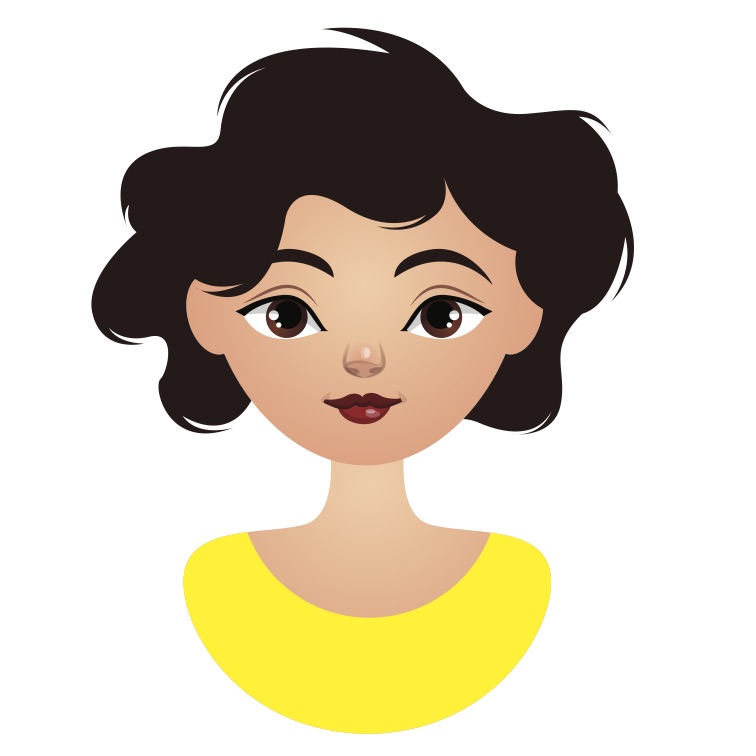 OUR RECOMMENDATION FOR YOU
Alternate shampoos so you can solve scalp problems and maintain your beautiful natural hair hydrated
Shampoo free of parabens and sulphates with natural perfume. Thanks to its formula enriched with Agave Extract, Eucalyptus and Essential Lavender Oil, it acts as a purifier of the scalp.
Hair mask/conditioner parafin and petrolatum free. Thanks to its formula with Agave Extract, Essential Oil of Lavender, Rosemary and Mint, it nourishes the hair while purifying the scalp.
Instant leave-in hair conditioner for sensitive scalps. Its formula rich in Agave extract , Mint, Rosemary and Lavander oil, moisturizes the hair at the same time that purifies the scalp without adding weight.
Concentrated lotion of pure plant essential oils. Its formula enriched with agave and essential oils increases the amount of oils applied through the shampoo to enhance the functionality while also purifying the scalp.