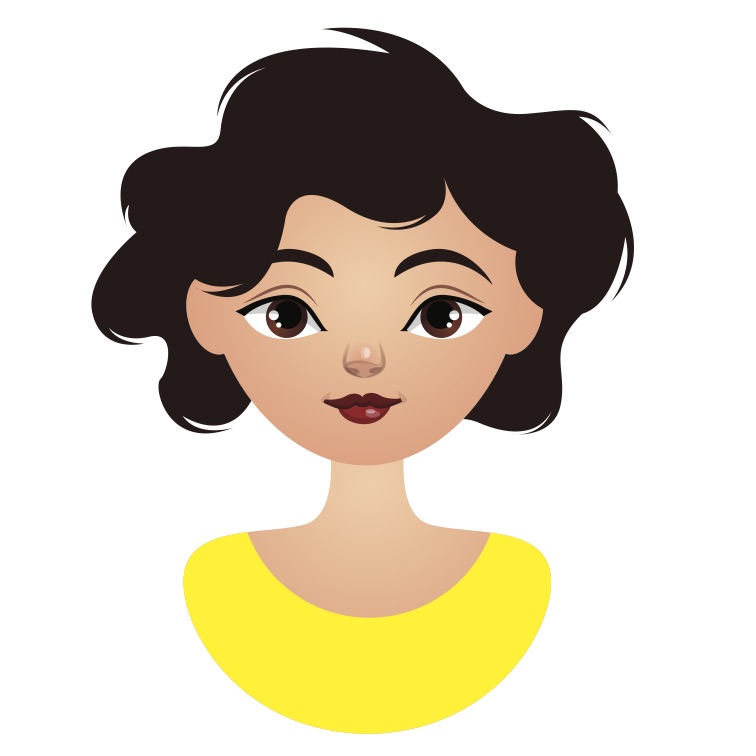 OUR RECOMMENDATION FOR YOU
The ideal treatment to recover the hydration of your hair.
Intense nutrition shampoo that washes softly and effectively providing outstanding brightness. Ideal for dehydrated hair for its effective reconstructive, protective and antioxidant action.
Intensive moisturizing hair mask/conditioner that neutralizes the free radicals protecting the hair of external agents and sealing off the cuticle providing softness and brightness.
Instant leave-in hair conditionerwith moisturizing, nourishing and balancing action of the hair strand. Enriches your hair with the benefits of argan without adding weight.