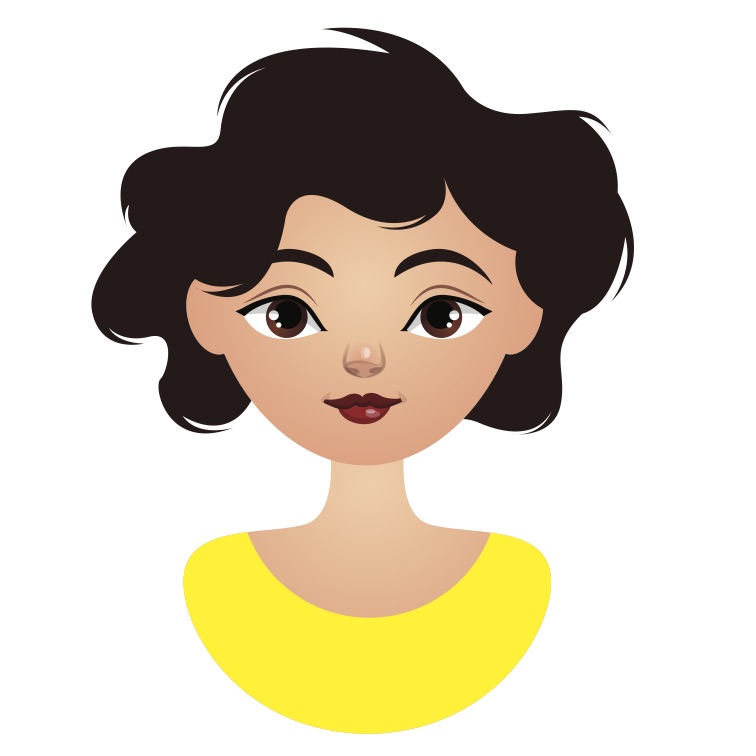 OUR RECOMMENDATION FOR YOU
Alternate shampoos so you can fight hair loss and keep a bright, beautiful brass-free blonde.
Conditioner/Hair mask that works as the ideal complement of Shampoo Platino. It reinforces the shading effect that gives the shampoo on hair with yellow tones leaving it soft and shiny.
Special shampoo for thinning hair. Strengthens hair and prevents it from falling. Herbal extracts increase resistance and stimulates hair growth.
Instant leave-in hair conditioner ideal for dyed, treated and thin hair. Thanks to its advanced two-phase formula and its active ingredients, it moisturizes, unravels and protects the hair strand without adding weight.