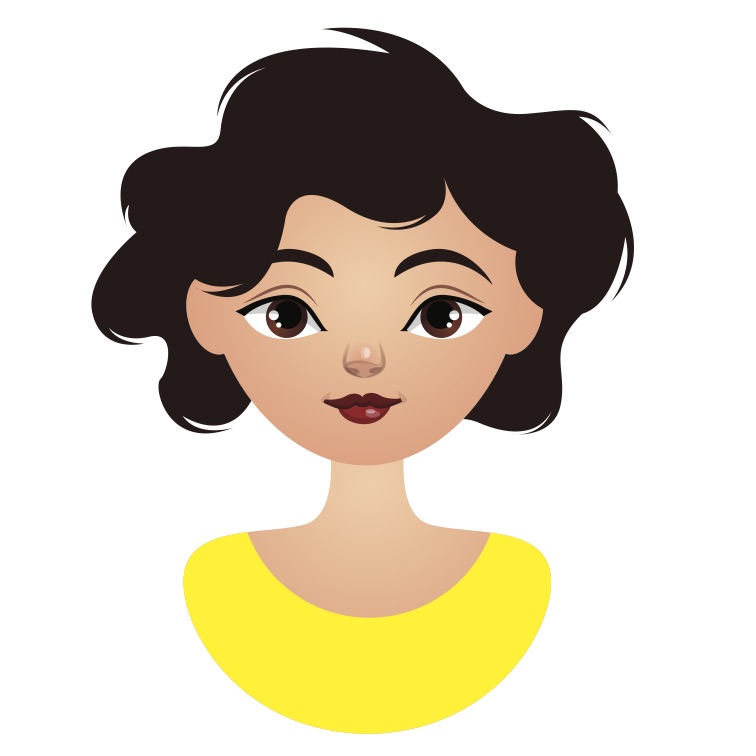 OUR RECOMMENDATION FOR YOU
Alternate shampoos so you can recover the vitality of your hair and keep a hydrated, bright, beautiful brass-free blonde.
Extreme repairing hair mask/conditioner that thanks to its formula enriched with collagen, hyaluronic acid and keratin nourishes, moisturizes and rebuilds the hair, leaving it silky and shiny.
Extreme repairing shampoo that effectively and gently washes, restructuring the hair strand.
Instant leave-in hair conditioner ideal for bleached hair. Its advanced two-phase formula moisturizes, unravels repairs and protects the hair strand without adding weight.