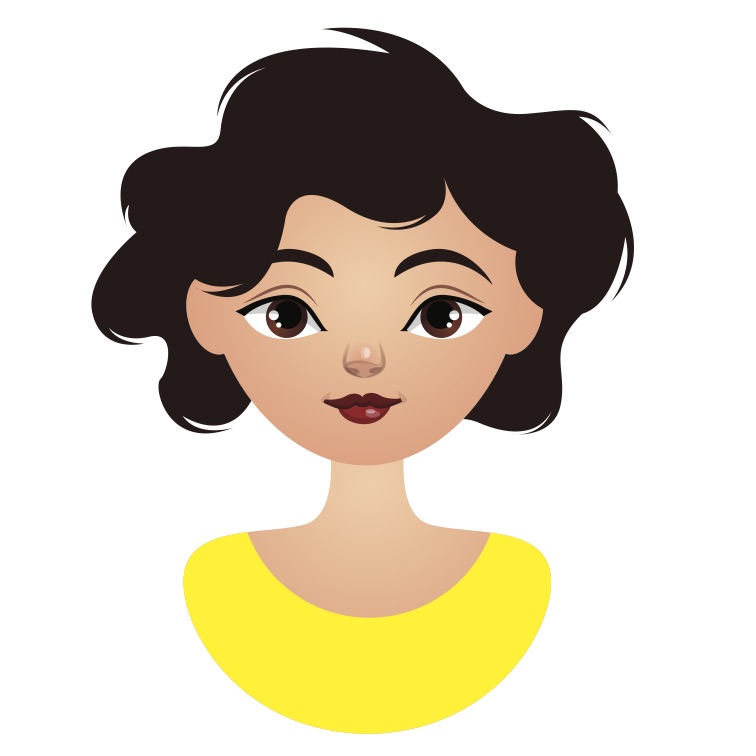 OUR RECOMMENDATION FOR YOU
Alternate shampoos so you can solve scalp problems and keep your beautiful hair color.
Special shampoo for colored and damaged hair. Due to its active ingredients, it washes in a gentle way while performing a protective action, achieving a brighter, more intense and enduring color.
Hair mask/conditioner enhanced with amino acids that perfects the coloring process, sealing the color for a long-lasting effect. Due to its main ingredients it seals off, protects and nourishes the hair achieving a brighter and more intense color.
Shampoo free of parabens and sulphates with natural perfume. Thanks to its formula enriched with Agave Extract, Eucalyptus and Essential Lavender Oil, it acts as a purifier of the scalp.
Leave-in mask based on Goji Extract and Collagen that repairs the hair fiber, leaving your hair silky, manageable and without frizz.
Oil that concentrates the properties of Goji and manages to function as an essential base for the hair leaving it soft, manageable and also providing color protection.
Concentrated lotion of pure plant essential oils. Its formula enriched with agave and essential oils increases the amount of oils applied through the shampoo to enhance the functionality while also purifying the scalp.