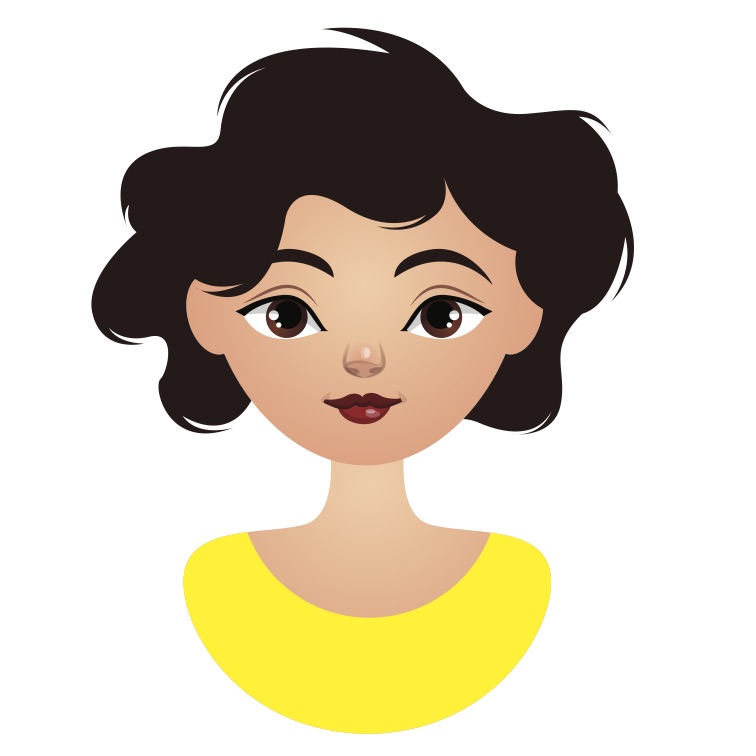 OUR RECOMMENDATION FOR YOU
Alternate shampoos so you can solve scalp problems and maintain your beautiful natural hair hydrated
Shampoo free of parabens and sulphates with natural perfume. Thanks to its formula enriched with Agave Extract, Eucalyptus and Essential Lavender Oil, it acts as a purifier of the scalp.
Hair mask/conditioner parafin and petrolatum free. Thanks to its formula with Agave Extract, Essential Oil of Lavender, Rosemary and Mint, it nourishes the hair while purifying the scalp.
Instant restorative leave-in mask with intense nourishment special for very dry hair. Its innovative formula based on argan extract and collagen nourishes and repairs the hair strand.
Concentrated oil enriched with Argan Extract that restructures the hair strand without leaving a greasy feeling, as it gets to the hair follicle depositing all the properties of Argan without adding weight, it seals off the ends, controls the frizz and brings great brightness and smoothness.
Concentrated lotion of pure plant essential oils. Its formula enriched with agave and essential oils increases the amount of oils applied through the shampoo to enhance the functionality while also purifying the scalp.