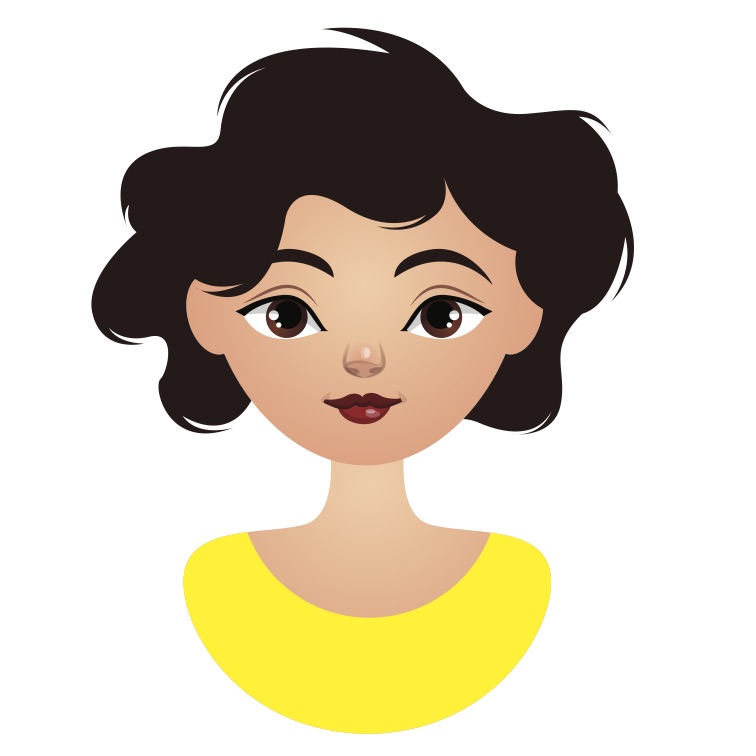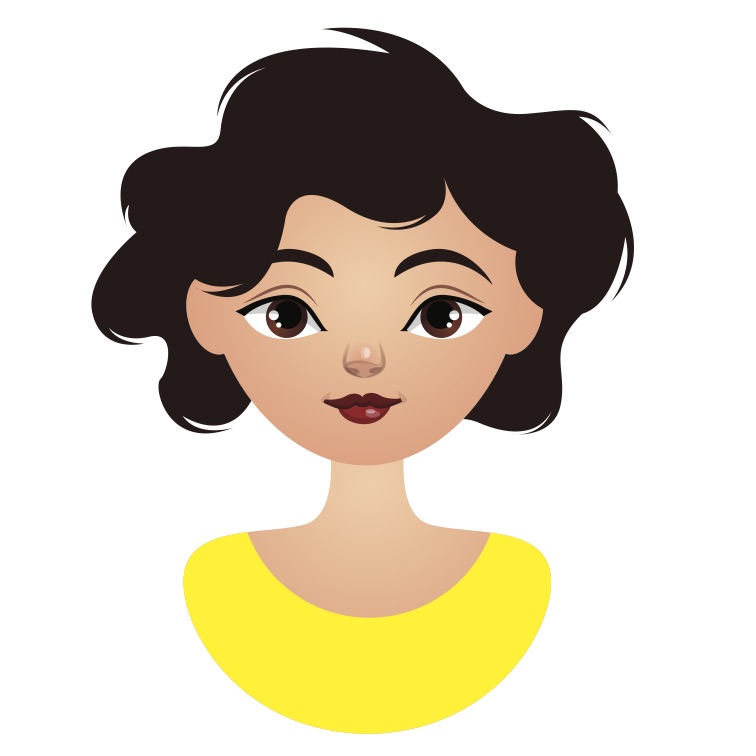 OUR RECOMMENDATION FOR YOU
The ideal hair line for maintaining your beautiful natural hair hydrated.
Intense nutrition shampoo that washes softly and effectively providing outstanding brightness. Ideal for dehydrated hair for its effective reconstructive, protective and antioxidant action.
Intensive moisturizing hair mask/conditioner that neutralizes the free radicals protecting the hair of external agents and sealing off the cuticle providing softness and brightness.
Instant restorative leave-in mask with intense nourishment special for very dry hair. Its innovative formula based on argan extract and collagen nourishes and repairs the hair strand.
Concentrated oil enriched with Argan Extract that restructures the hair strand without leaving a greasy feeling, as it gets to the hair follicle depositing all the properties of Argan without adding weight, it seals off the ends, controls the frizz and brings great brightness and smoothness.