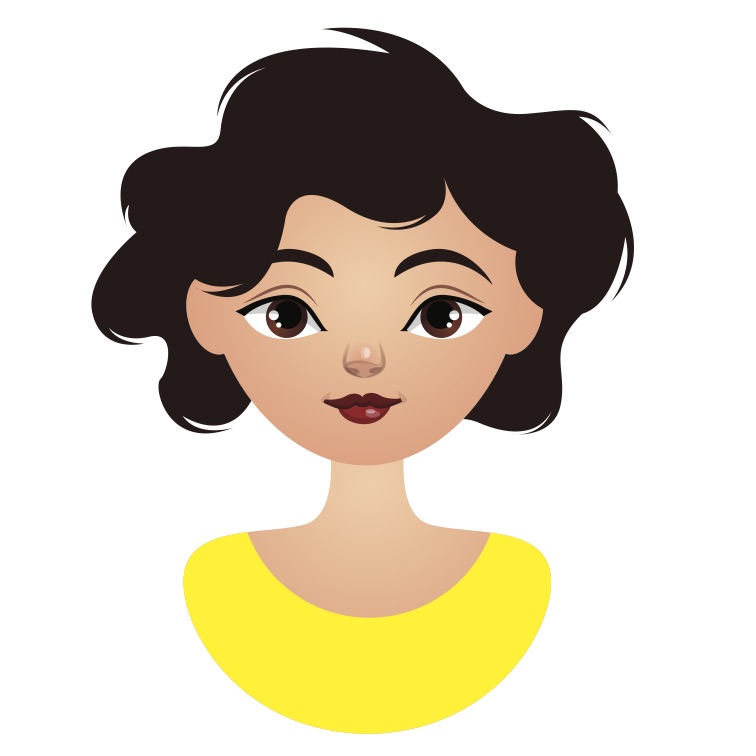 OUR RECOMMENDATION FOR YOU
The ideal treatment for recovering the vitality of your hair.
Extreme repairing shampoo that effectively and gently washes, restructuring the hair strand.
Extreme repairing hair mask/conditioner that thanks to its formula enriched with collagen, hyaluronic acid and keratin nourishes, moisturizes and rebuilds the hair, leaving it silky and shiny.
Is an instant repairing leave-in mask with special intense nourishment. Its innovative formula based on Hyaluronic Acid nourishes, hydrates and repairs the most damaged hair leaving it silky and shiny.
Oil that concentrates the properties of hyaluronic acid, argan oil, hydrolyzed collagen and hydrolyzed keratin, providing nutrition, hydration, softness and shine.