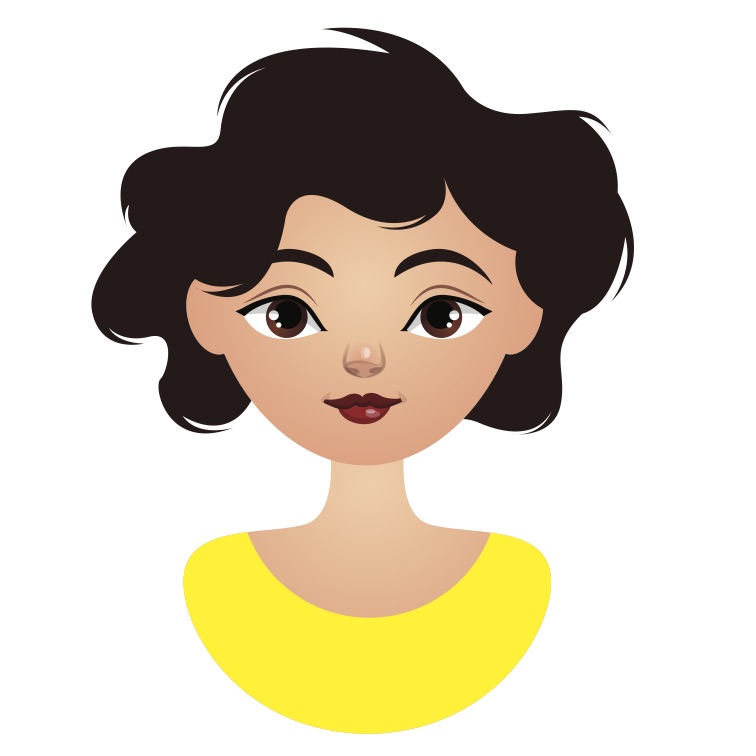 OUR RECOMMENDATION FOR YOU
Ideal treatment for keeping a hydrated, bright, beautiful brass-free blonde.
Conditioner/Hair mask that works as the ideal complement of Shampoo Platino. It reinforces the shading effect that gives the shampoo on hair with yellow tones leaving it soft and shiny.
Special shampoo for colored and damaged hair. Due to its active ingredients, it washes in a gentle way while performing a protective action, achieving a brighter, more intense and enduring color.
Leave-in mask based on Goji Extract and Collagen that repairs the hair fiber, leaving your hair silky, manageable and without frizz.
Oil that concentrates the properties of Goji and manages to function as an essential base for the hair leaving it soft, manageable and also providing color protection.